I had a great shoot yesterday with my dear friend and one of my favorite photographers, the amazing Tony Chu!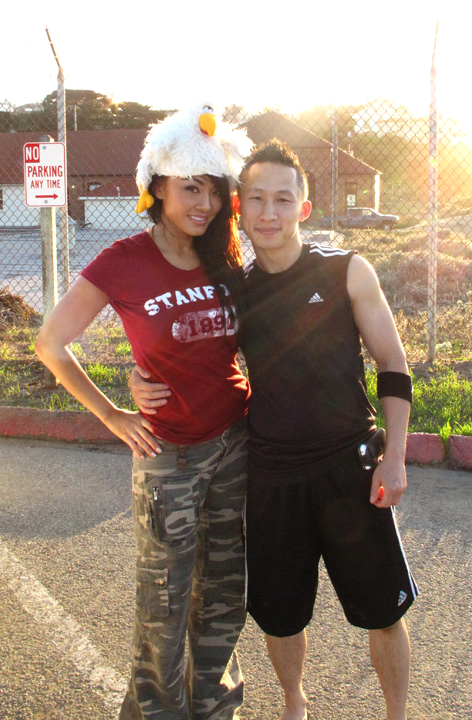 I said let's shoot by the 'ROCKS' with a 'R' not a 'C'!  😛
There's something that just doesn't seem right about this picture.. oh yea.. we were shooting at a nude beach.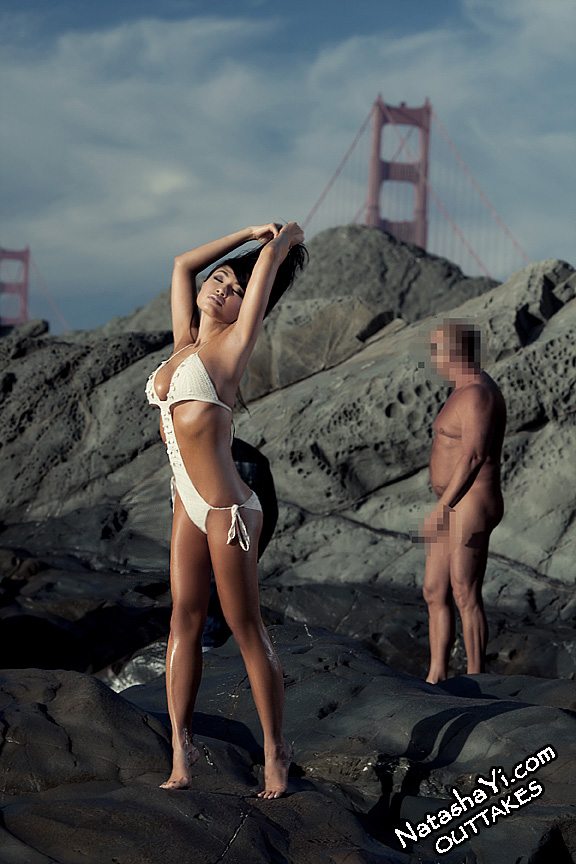 And finally . . .