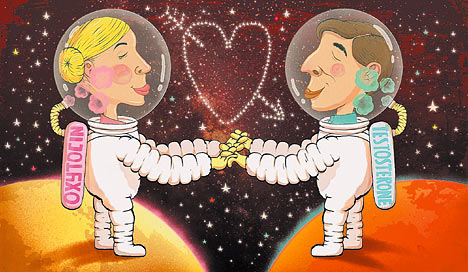 A woman will do things for her man because making him happy makes her happy.
A woman wants you to do things for her ONLY if you WANT to do it for her.
A woman just wants to know the truth.
A woman will do what it takes to get things done.

A man will do things for his lady because he doesn't want to get in trouble.
A man wants you to do things for him because that's what he wants.
A man just wants to feel good.
A man wants convenience.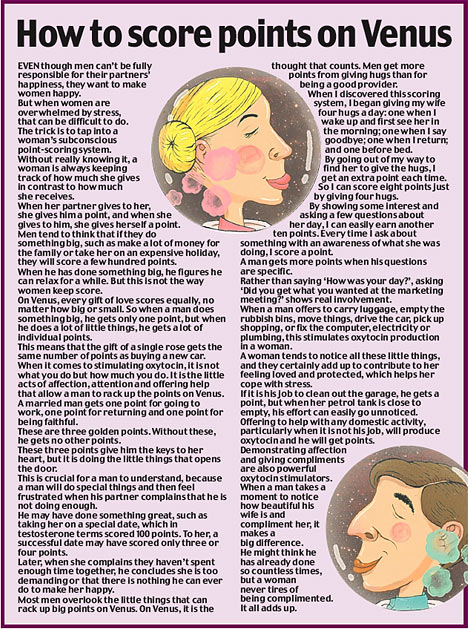 ParseError thrown
syntax error, unexpected '}', expecting elseif (T_ELSEIF) or else (T_ELSE) or endif (T_ENDIF)