Watch Black Metal's HATE YOUR DRIVING preview!
"San Francisco is home to two of the world's most famous bridges. The streets are steep and congested. Many drivers do not take this danger this presents lightly — EXCEPT NATASHA YI !"
Watch the entire episode at http://Yazook.com
Please subscribe to our new youtube channel at http://youtube.com/YazookTV for more previews and updates!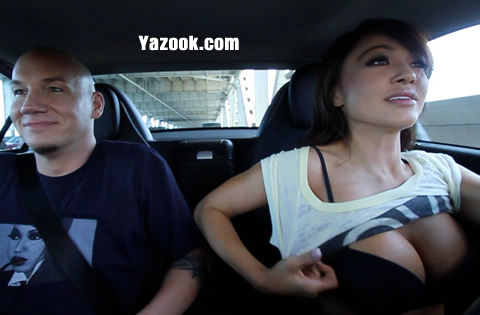 ParseError thrown
syntax error, unexpected '}', expecting elseif (T_ELSEIF) or else (T_ELSE) or endif (T_ENDIF)