So 'they' say I've developed a slight addiction to my iPhone and taking useless photos of my dogs and my feet . . . maybe I have . . . just a little 😛
♪ ♥ ¸.•*¨¨*•.¸¸☆♪ ♥ ¸.•*¨¨*•.¸¸☆♪ ♥ ¸.•*¨¨*•.¸¸☆♪ ♥ ¸.•*¨¨*•.¸¸☆♪ ♥ ¸.•*¨¨*•.¸¸☆
I like white toe nail polish.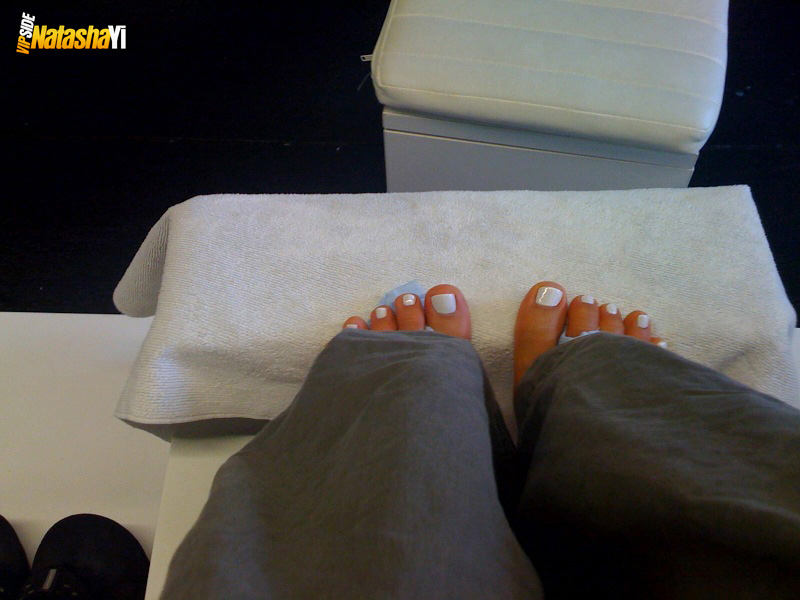 Don't hate! 😛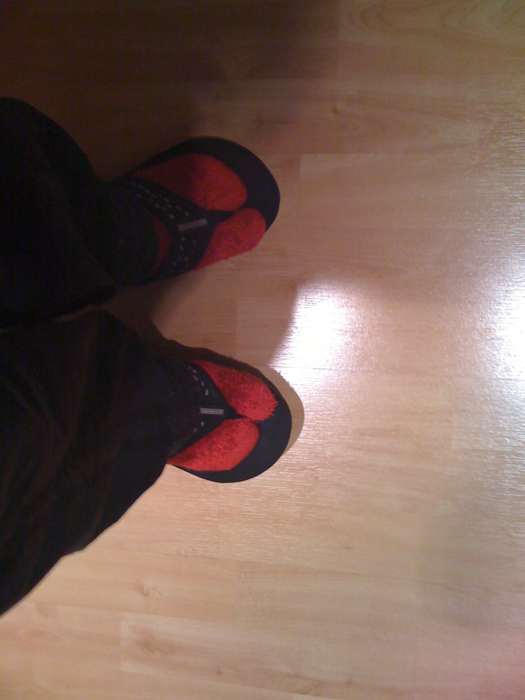 Someone made herself at home inside my wardrobe bag after my shoot.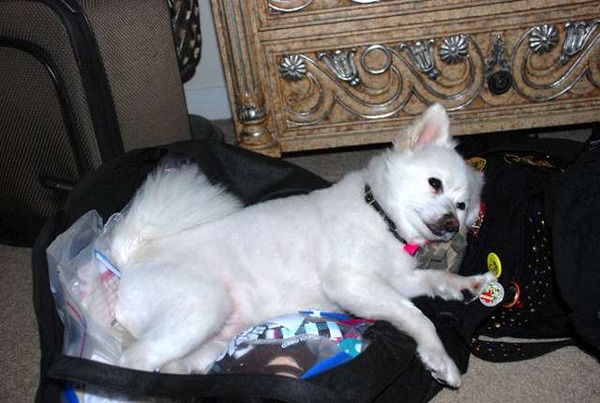 My foot was stuck under her head for hours.  I didn't have the heart to move it while she was so comfortable.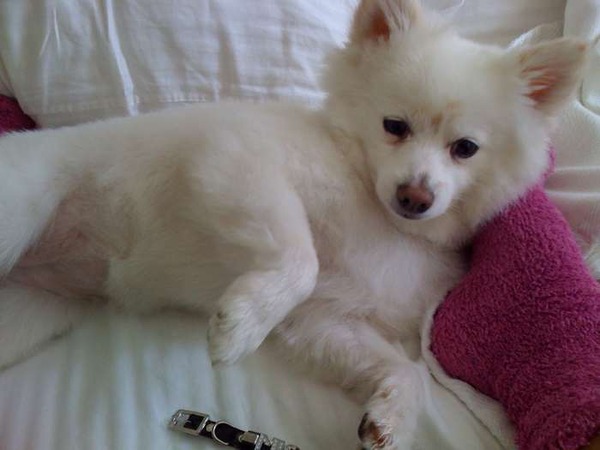 Does this photo make you dizzy?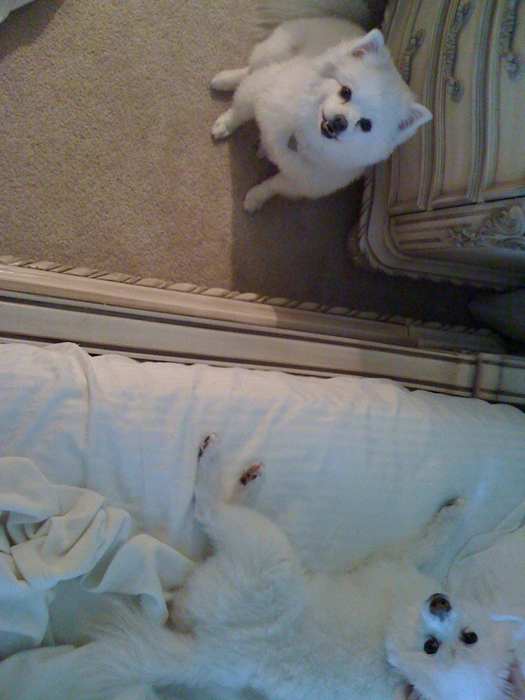 Tessa's trying to sell some equipment so she can get a new collar.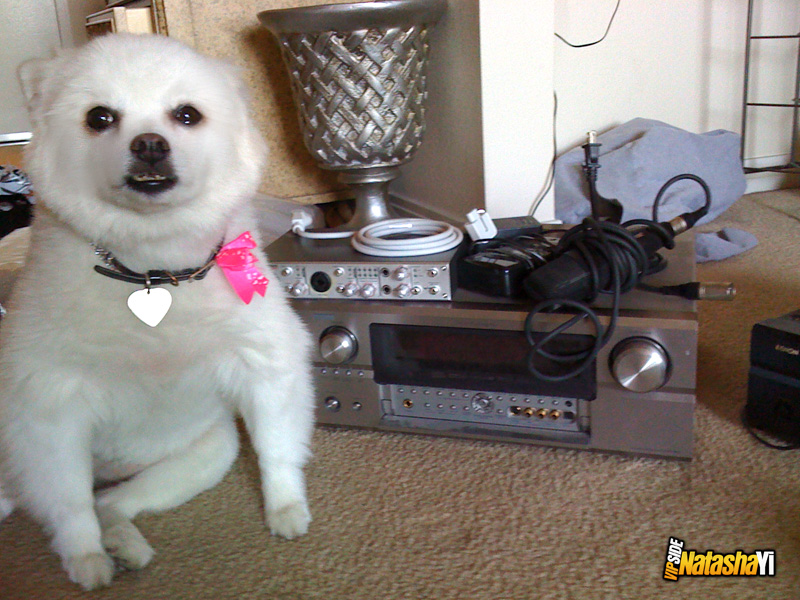 Tessa's stressed on moving day.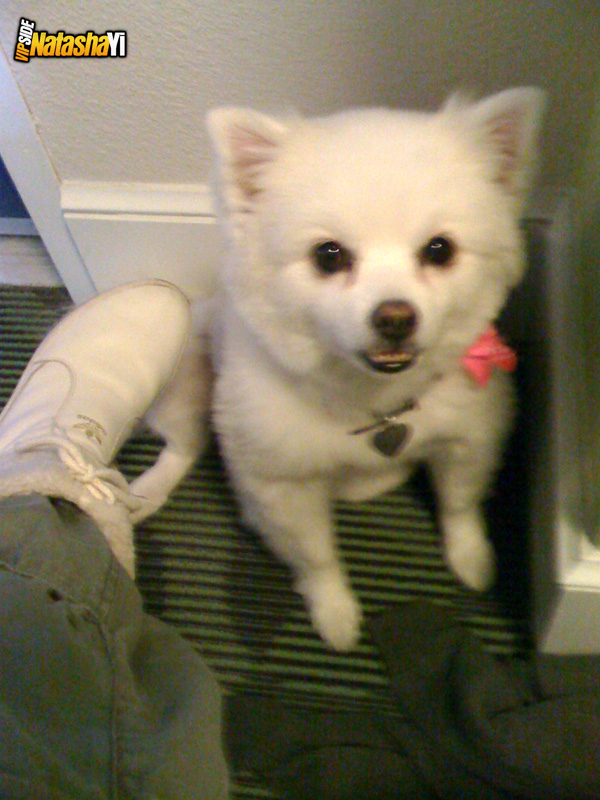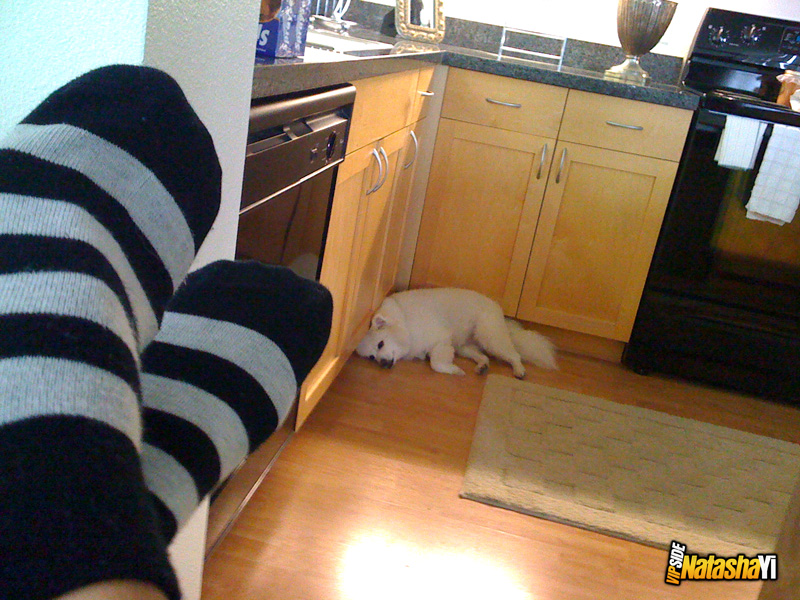 Trying hard to get the day started …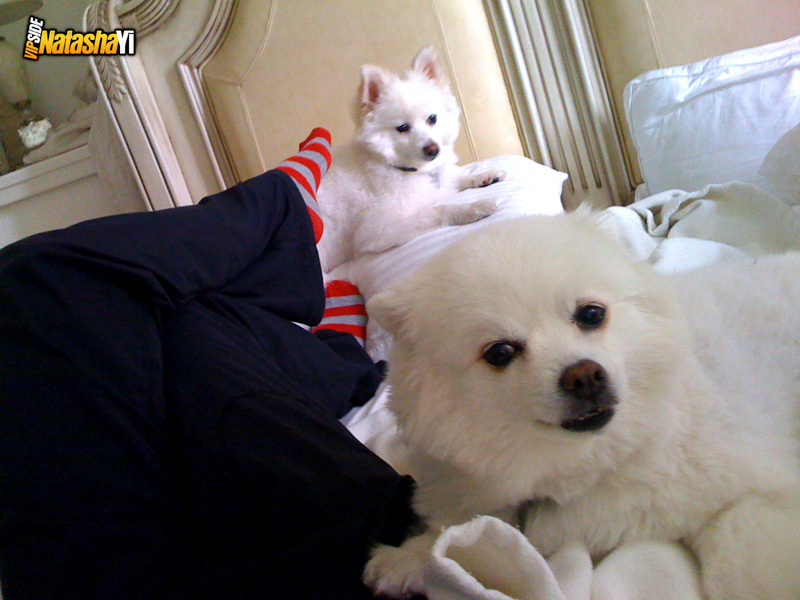 Pedicures are always nice …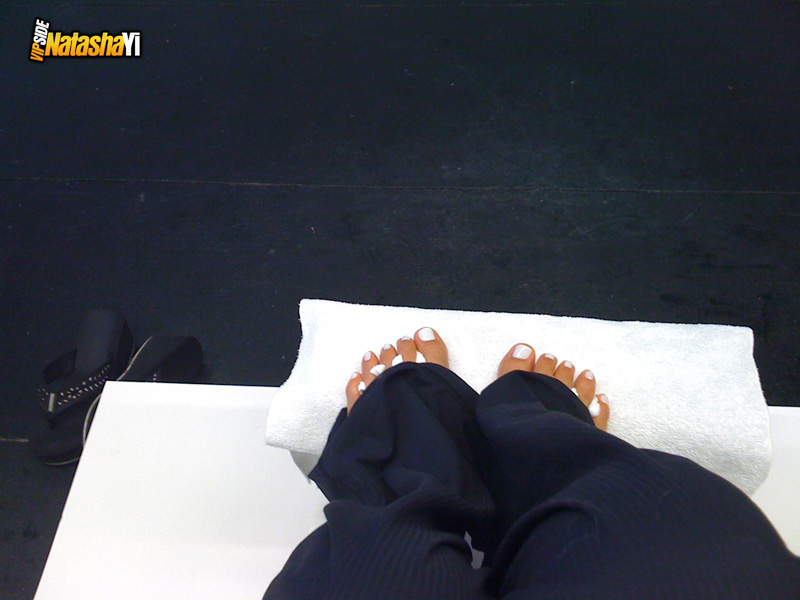 I love Tessa's underbite! It must be love.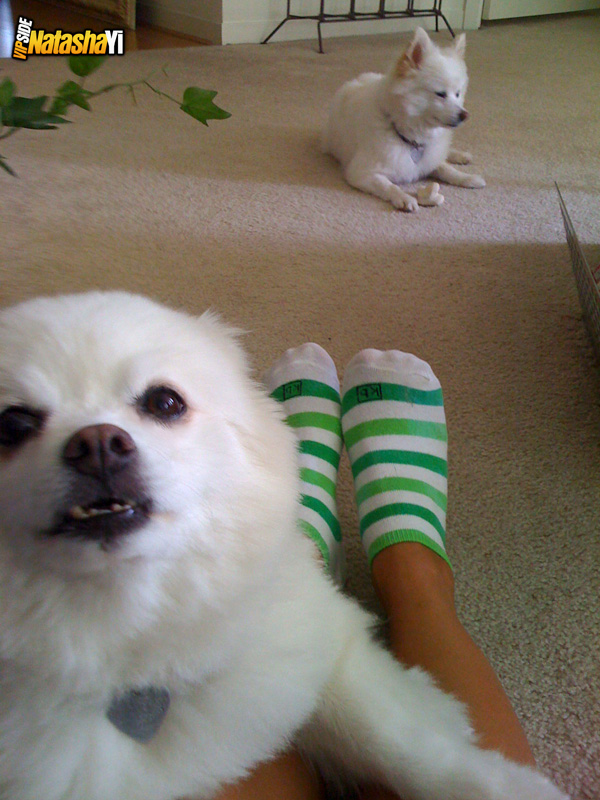 My feet look all crooked in this photo … don't ask why. 😛  Green socks for good luck!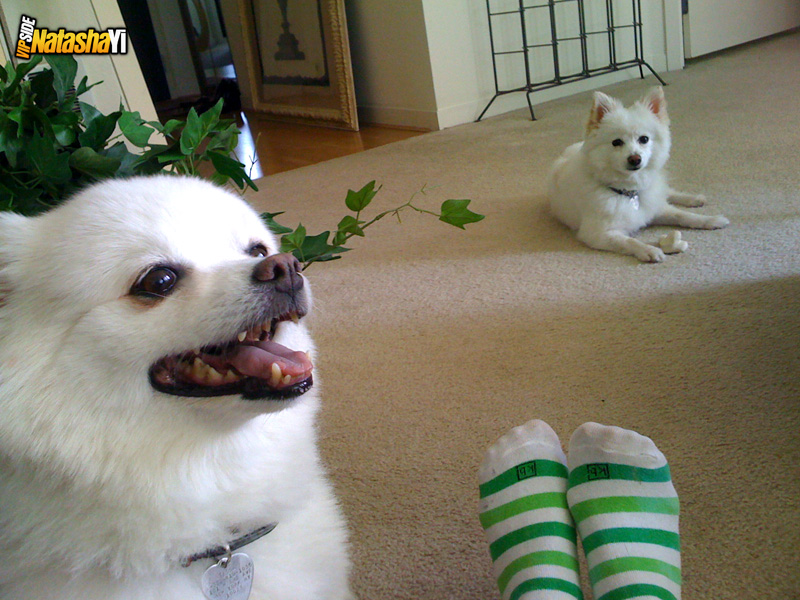 Hello?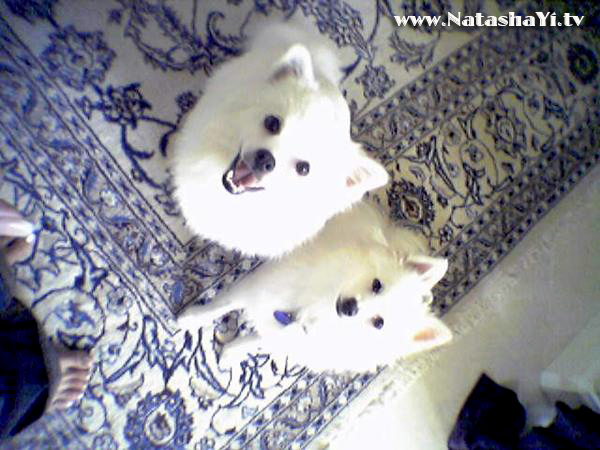 The girls like to spoon.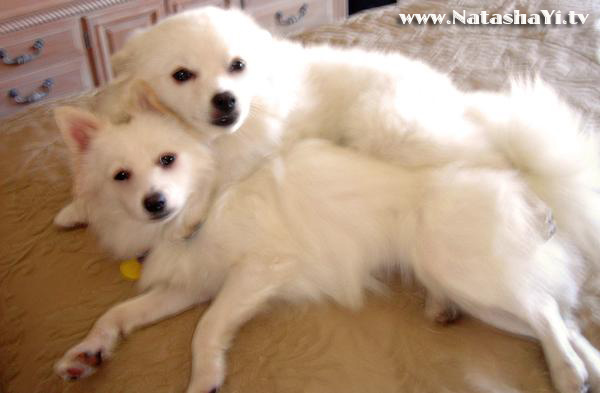 Can you guess what my favorite physical feature on Tessa is?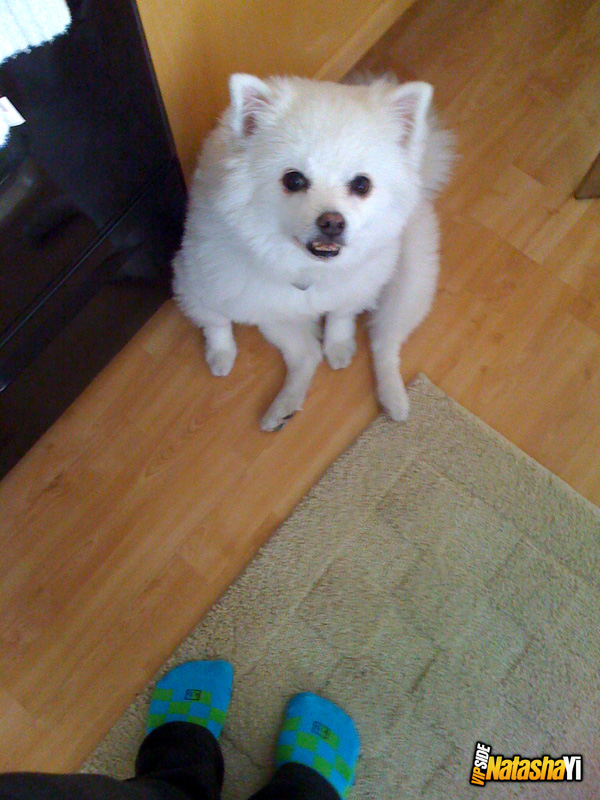 Point the toes …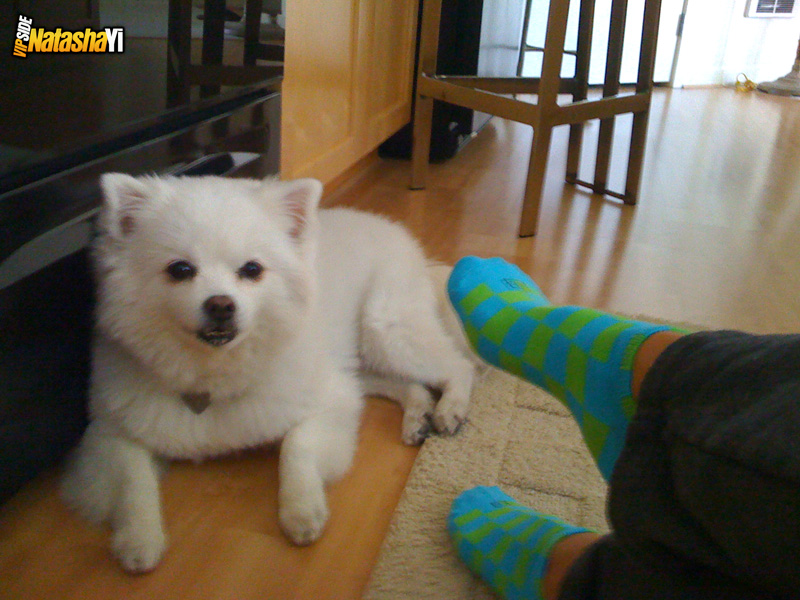 Tessa is wondering why I'm taking a photo of her with no top on …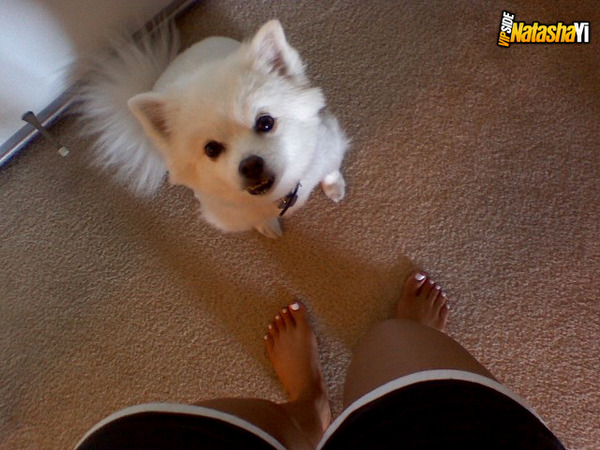 Miss Tickles favorite modeling pose … now arch your back baby!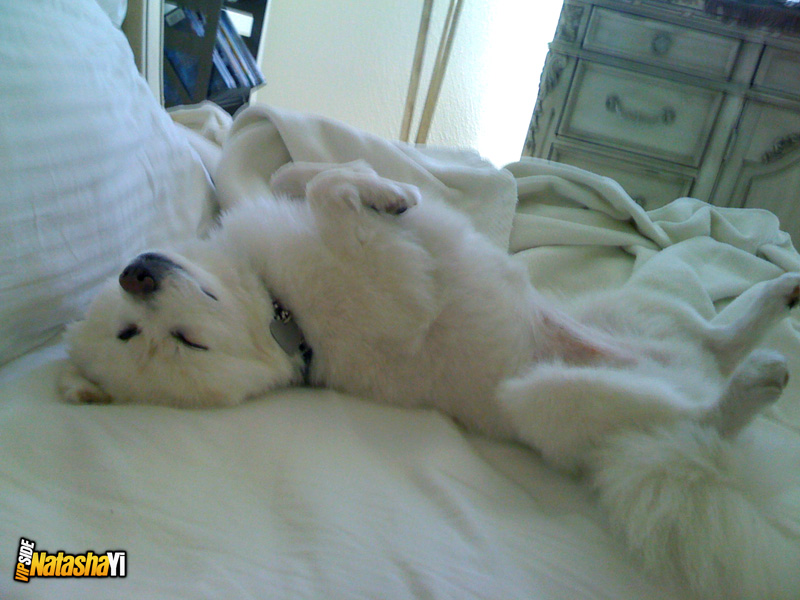 Miss Tickles day dreaming …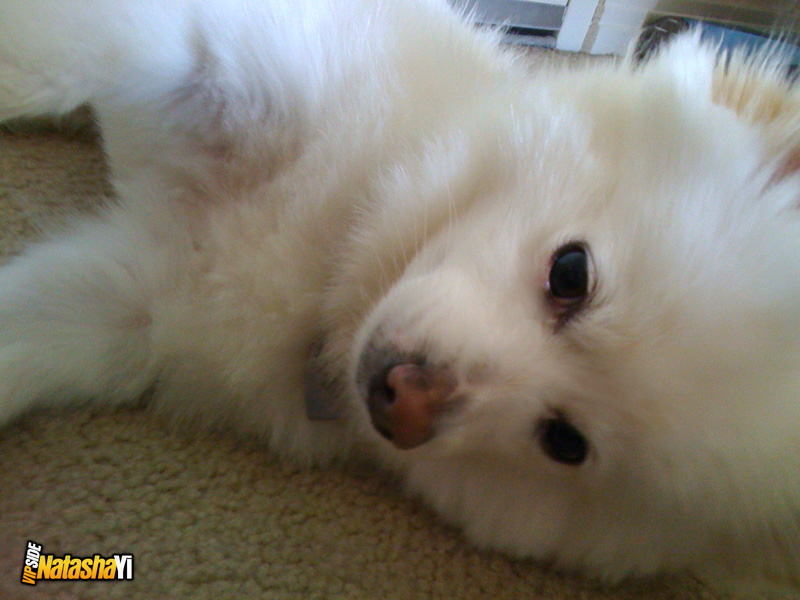 Do you think Miss Tickles is smiling in this photo?