This page features info on where you can hear, see and read about me in the media!
FHM
Maxim Thailand
Maxim Magazine
Maxim Magazine
Win a FREE 2 year subscription!!
Rukus Magazine's GIRL OF THE YEAR!!
American Curves Magazine
The Price Is Right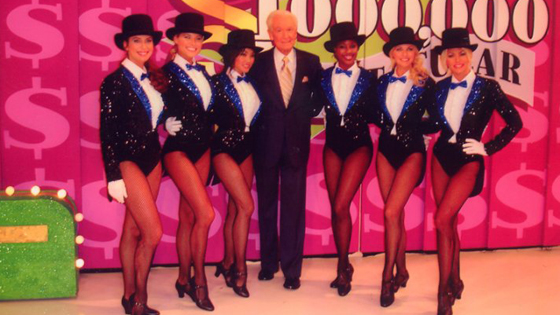 100th Anniversary PAS Magazine
Playboy Video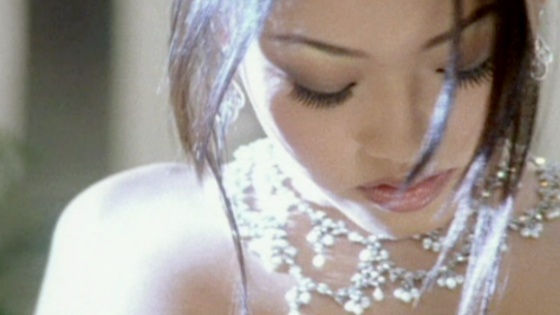 FHM Magazine
American Curves
Playboy Magazine: My Very First Modeling Gig
Import Tuner Magazine
Complex Magazine: Rides Girl
Natasha Featured in Iron Man Magazine

IRONMAN Magazine
FHM Magazine Cover
Importance of Reading P.S.A.