If you can't make it to the gym, don't worry . . . You burn 100 calories in an hour and forty minutes if you just SIT THERE AND DO NOTHING.
–Obviously, that won't help you get in SHAPE.  But doing more HOUSEWORK might.  Here are ten chores and how long you have to do them to burn 100 calories.  Keep in mind that WALKING SLOWLY burns 100 calories in about 25 minutes.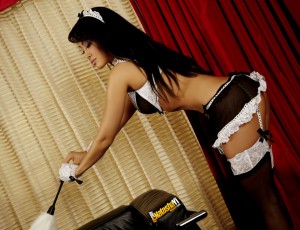 #8)  CHANGING THE SHEETS ON YOUR BED. 50 minutes.
#7)  IRONING: 45 minutes.
#6)  COOKING: 36 minutes.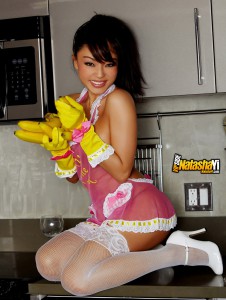 #5)  GENERAL HOUSE CLEANING: Just picking up around the house burns 100 calories in about a half an hour.
#4)  VACUUMING: 26 minutes.
#3)  SWEEPING: 22 minutes.  And mopping burns even MORE calories because you have to deal with the heavy bucket of water.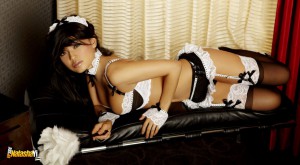 #2)  GARDENING: 20 minutes.
#1)  MOWING THE LAWN: To burn 100 calories, you only have to do it for 14 minutes.  But obviously, that's only if you have a PUSH mower, not a RIDING mower.